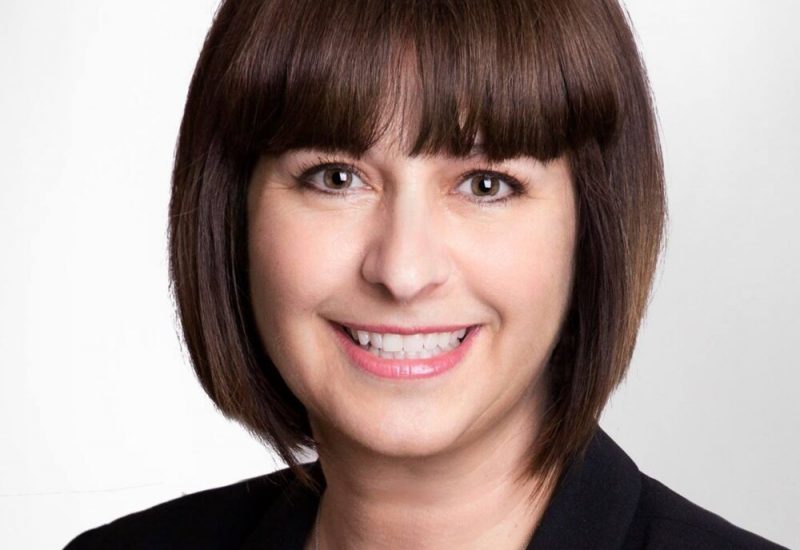 Orléans MP Marie-France Lalonde. Photo courtesy of Lalonde's Facebook page.
JHAMESHA MILORD ASHFORD – OTTAWA • ON | 30-12-2020
Community, Politics
At the end of 2020, CHUO connected with Orléans MP Marie-France Lalonde on how she and her office have been dealing with the pandemic.
One of the many challenges that they were met with was working in close collaboration with the municipal, provincial and federal governments.
"We didn't know how that would work because, between the three governments, there are jurisdictions and those boundaries had to be properly addressed," Lalonde said.
According to Lalonde, another major challenge was taking care of the long-term care sector. A Safe Restart Agreement was given where the federal government committed to give $1 billion in funding to support seniors in long-term care homes.
As a new Member of Parliament at the federal level, Lalonde was assigned to do many events and connect with members of the community this year — She was saddened to not be able to do so due to COVID-19.
"We had to look at, how are we were going to be able to communicate with over 130,000 members residents of our community and over close to 60,000 households," Lalonde said.
The office gave out weekly newsletters and held virtual town halls for residents of Orléans.
According to Lalonde, a main issue that the pandemic brought to light, and which the community faces today, is unemployment. Women and people from racialized communities were disproportionately affected by this, but Lalonde was glad the federal government step up by offering several funding programs such as CERB, wage subsidies and the Black Entrepreneurship Program's National Ecosystem Fund.
Many residents were also unable to return to work because when the pandemic first hit, daycares were closed. Once they reopened, Lalonde mentioned, there was a lot of uncertainty and fear. In this year's fall economic statement, the Universal Childcare Initiative was discussed and it's something that Lalonde looks forward to, adding that the Affordable Child Care for All Plan is a long-term, phased approach in building a solid universal child care system that Canada needs. The federal plan provides for an increase in Canada's early learning and child care (ELCC) budget to $1 billion in 2020, and a "further increase of $1 billion each year for ten years so as to meet the internationally recommended spending benchmark and achieve the goal of affordable, high-quality, inclusive child care for all across Canada," according to Child Care Now.
One of this year's moments that Lalonde will not forget is March 13, the day all parties at the House of Commons agreed to rise, go home and implement a national lockdown.
For 2021, Lalonde not only looks forward to the rolling out of the vaccine but also hearing about the plan on the relaunch of the economy.
"Although we have great success here in our country, we know that we need to build back better and I think that's a phrase that you'll hear more and more as not only our government, but many governments around the world want to tackle the environment, we want to make sure that our country will be more resilient and more inclusive," she said.