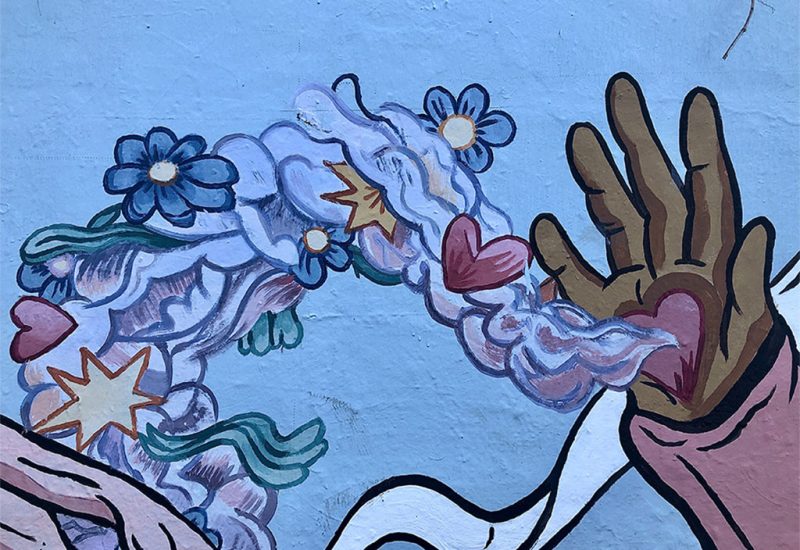 The Healthy Relationships projects is building a curriculum to teach youth the skills to have stronger and more healthy relationships. Photo by Katarzyna Pypla on Unsplash.
GABBY CALUGAY-CASUGA – OTTAWA • ON | 20-05-2021
Community, Education, Health
Planned Parenthood Ottawa is running their first youth coalition this summer as part of the Healthy Relationships project.
The project aims to educate youth on how to avoid and prevent teen dating violence. The coalition was made to get youth input on a curriculum that Planned Parenthood is hoping to bring to ninth grade classes in Ottawa.
Lea Gareau, curriculum developer of the Healthy Relationships project, said the coalition had its first meeting in April and the meetings have already proven to be very constructive.
"The youth that we were working with just had such great ideas," Gareau said. "I think that's incredibly important because, I'm not that old, I am not a ninth grader. In order to build something that will speak to them, the youth that we are working with have insights that could help us."
Gareau said the curriculum being developed differs from other relationship violence workshops due to their skills focused approach.
"Our curriculum really focusses on building skills and building the motivation to care about these skills," Gareau said. "We are not focusing on the physical aspect of teen relationship violence because we found that is over saturated… We want to provide skills to build better, stronger and more satisfying relationships that would then in theory prevent teen dating violence."
As the research in the youth coalition continues, Gareau said it is an important reminder of what can be accomplished when centering youth voices.
"I think more adults would benefit from spending time with youth and listening and centering their perspectives," Gareau said. "I can promise you that young people are so smart, and they know exactly what they're doing. I think their voices and perspectives need to be centered a bit more."