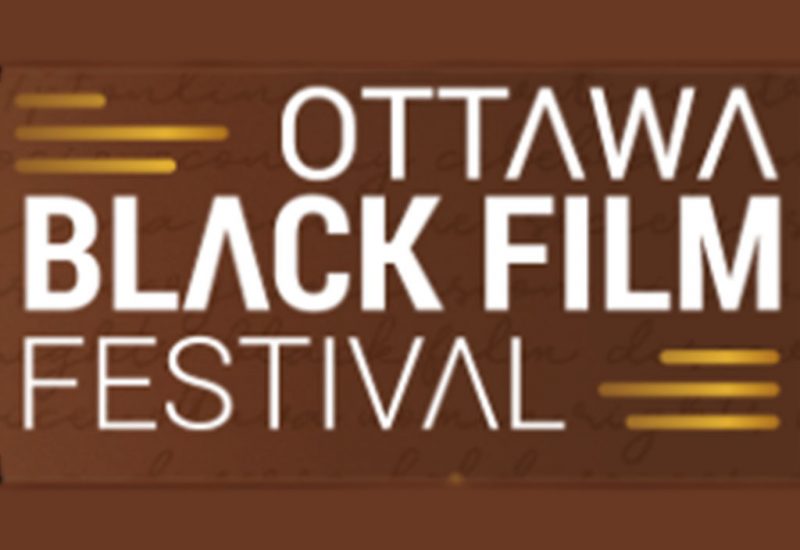 The Ottawa Black Film Festival will showcase works by Black filmmakers and host panels for the Black community. Photo courtesy of the OBFF website.
GABBY CALUGAY-CASUGA – OTTAWA • ON | 24-03-2021
Community, Culture
The first Ottawa Black Film Festival (OBFF) is set to start tomorrow night.
The organizers of the OBFF planned to have the inaugural Ottawa event in 2020 but the plans were interrupted due to the COVID-19 pandemic. After taking some time to regroup, the OBFF bringing its festival to Ottawa citizens via the virtual space this year.
Andrea Este, the OBFF head programming coordinator, explained how they were able to get the festival running.
"We had to produce the Montreal International Black Film Festival and the Toronto Black Film Festival virtually as well as Halifax," Este said. "We just felt it was the perfect time to launch Ottawa at the same time."
Este said that the OBFF is about more than just movies: it's about empowering Black professionals in the film community.
"Black artists have very little opportunities so, for us, it is imperative to empower Black voices," Este said. "We do show films by Black filmmakers. There is Black talent behind the camera and in front of the camera. We also host the Black Market where we feature panel discussions that are based around industry as well as socials and community."
The opening film for the festival is Ignacio Márquez's "The Special" and will become available on an online streaming service at 7 p.m. Thursday. Later that night, the rest of the festival's films will become available at 10 p.m. Este said there are a lot of gems to look forward to in this year's lineup. 
"I invite people to come and register," Este said. "I'm looking forward to it."
Este said she is excited for the OBFF to kick off because the community response so far has been wonderful. She said that there are some film festivals in Ottawa that amplify Black voices and she is excited to add the OBFF to this list.
"Having us come is just another platform to showcase Black talent. The reception has been really great," Este said. "People are talking about us and are really anxious to be a part of this."
To learn more about the festival, visit ottawablackfilm.com.